Category: How to
Get tips and advice on delivering exceptional customer service, engaging and delighting your customers, and building a customer-centric company.
Making a good first impression is essential when joining a new team. And writing an introduction email is an excellent way to break the ice.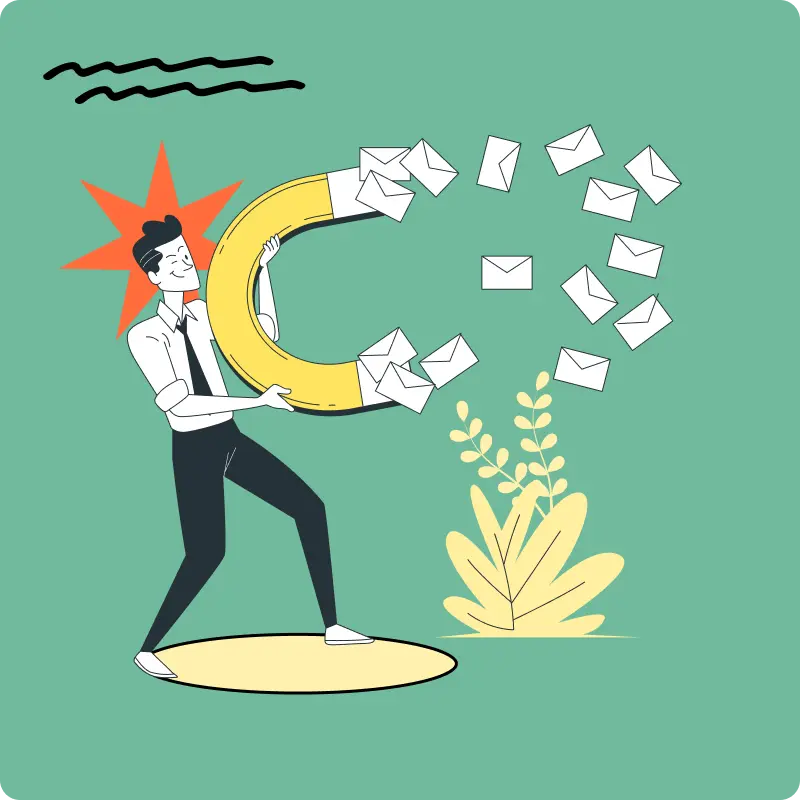 Learn to write better subject lines and Use sample templates to get going!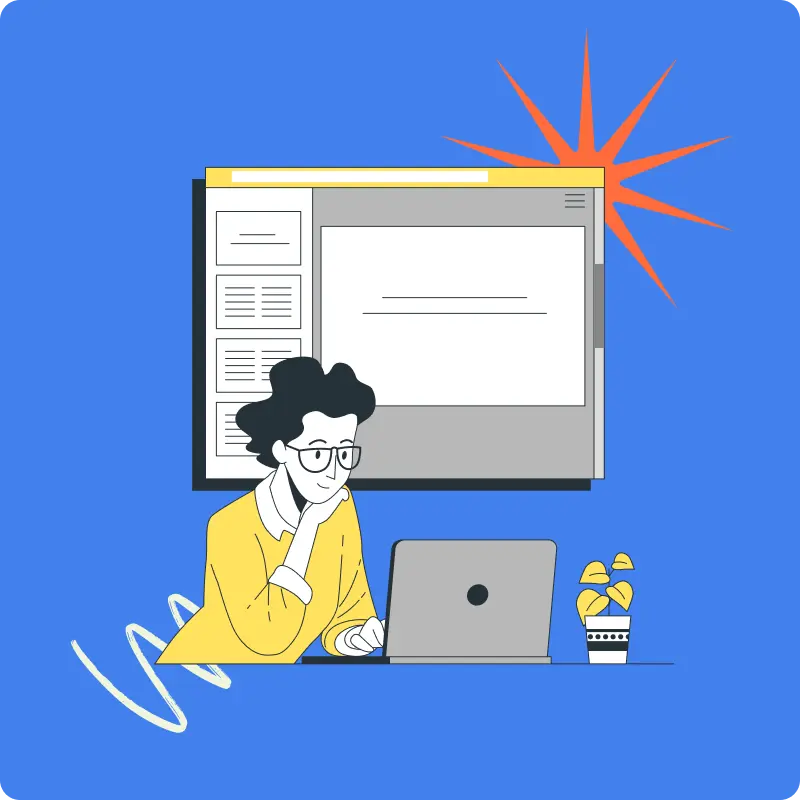 Here's a detailed guide to help you write an enticing proposal letter.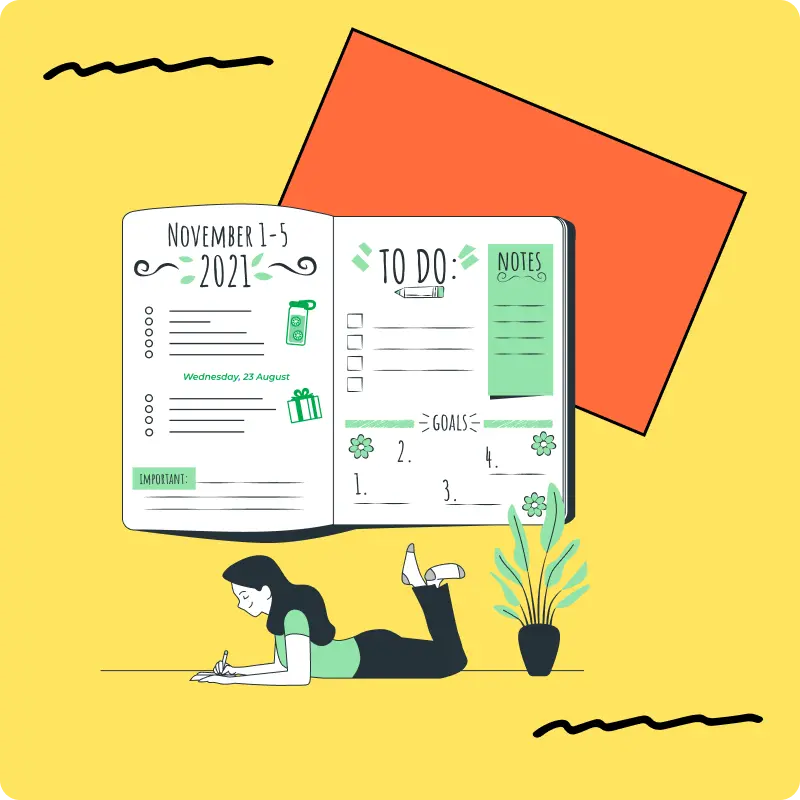 Learn everything about writing effective and powerful bullet points along with some bullet form examples
Get started With 2000 Free Monthly Credit
Want to levelup your content game? Get started today with 2000 monthly free credit.
Get 2000 Free Credit