Category: Social Media
Get tips and advice on delivering exceptional customer service, engaging and delighting your customers, and building a customer-centric company.
Wondering how to do a voiceover on TikTok? Read this guide for the complete steps!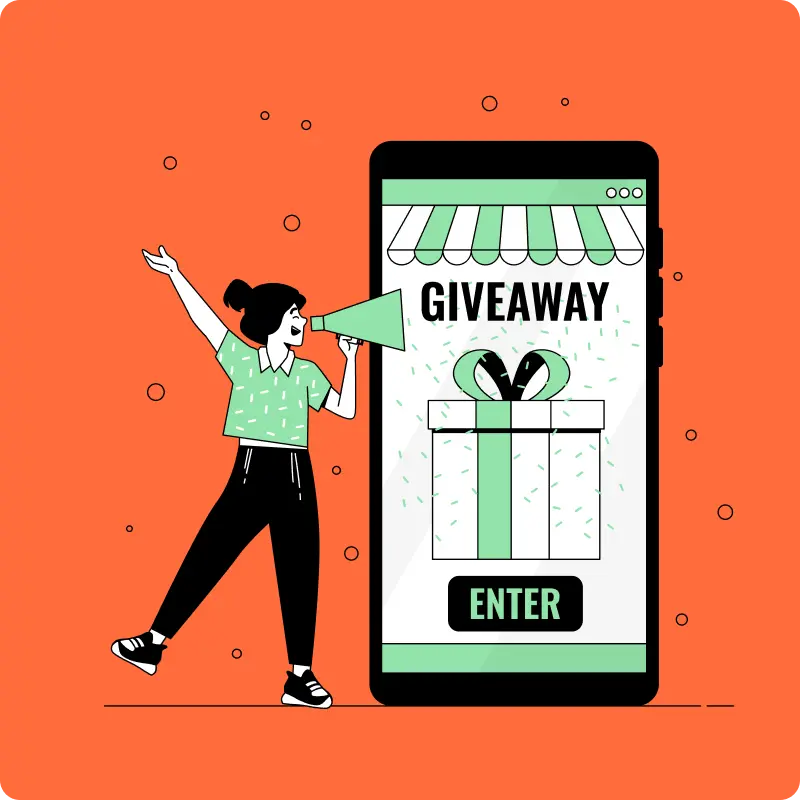 Learn how to run an effective Facebook giveaway campaign
Get started With 2000 Free Monthly Credit
Want to levelup your content game? Get started today with 2000 monthly free credit.
Get 2000 Free Credit