Category: Research
Get tips and advice on delivering exceptional customer service, engaging and delighting your customers, and building a customer-centric company.
In a world poised on the cusp of an AI revolution, understanding the rapidly evolving landscape of artificial intelligence is more critical than ever. Our latest report, steeped in meticulous research and expert analysis, serves as a beacon, illuminating the path of AI's trajectory from 2021 to 2032
About 25% of organizations will have chatbots as their primary customer support channel.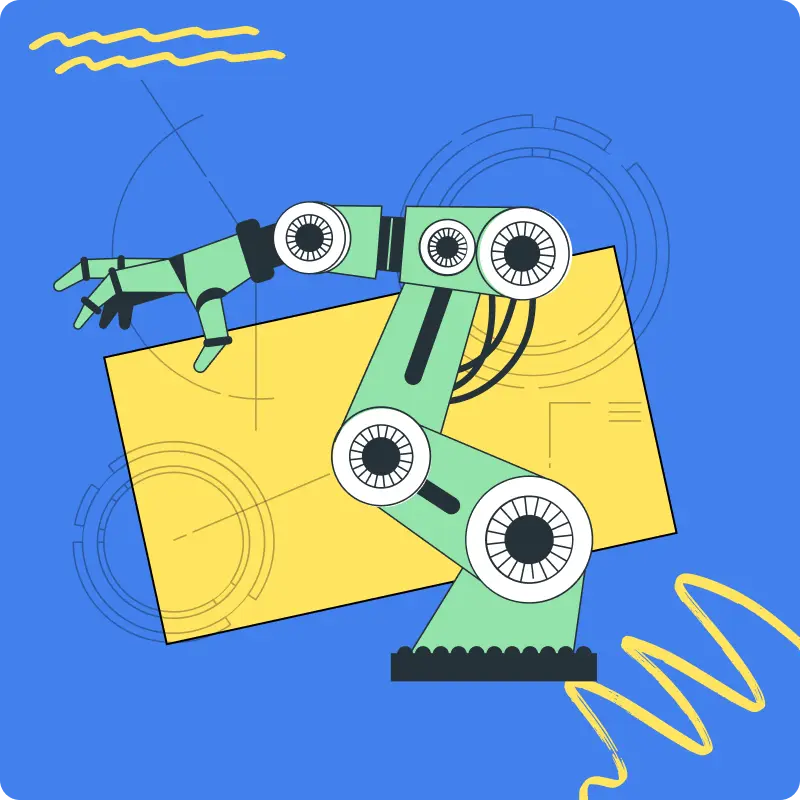 Find out how much are corporate investors willing to risk in AI technology. And which companies get the lion's share of these investments?
Get started With 2000 Free Monthly Credit
Want to levelup your content game? Get started today with 2000 monthly free credit.
Get 2000 Free Credit