Category: Research
Get tips and advice on delivering exceptional customer service, engaging and delighting your customers, and building a customer-centric company.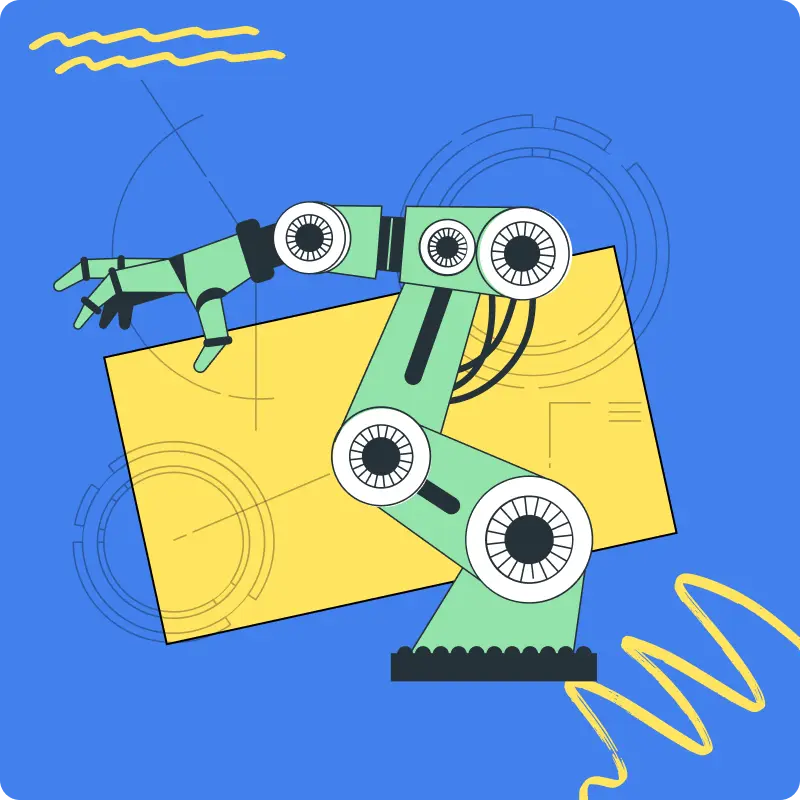 Find out how much are corporate investors willing to risk in AI technology. And which companies get the lion's share of these investments?
Get started With 2000 Free Monthly Credit
Want to levelup your content game? Get started today with 2000 monthly free credit.
Get 2000 Free Credit